Digital pH sensor
Orbisint CPS11D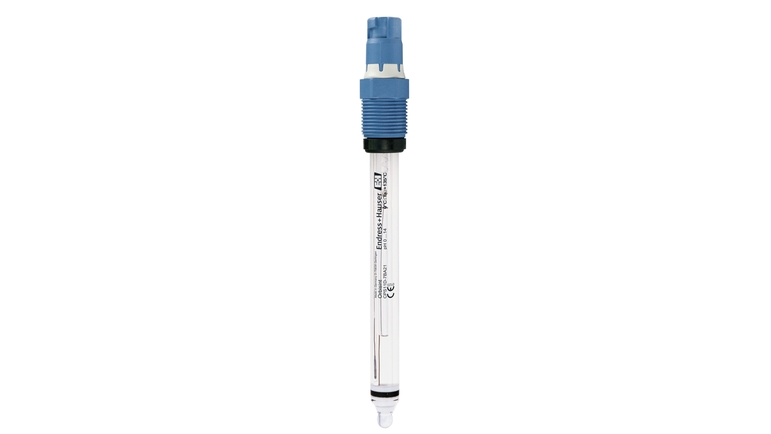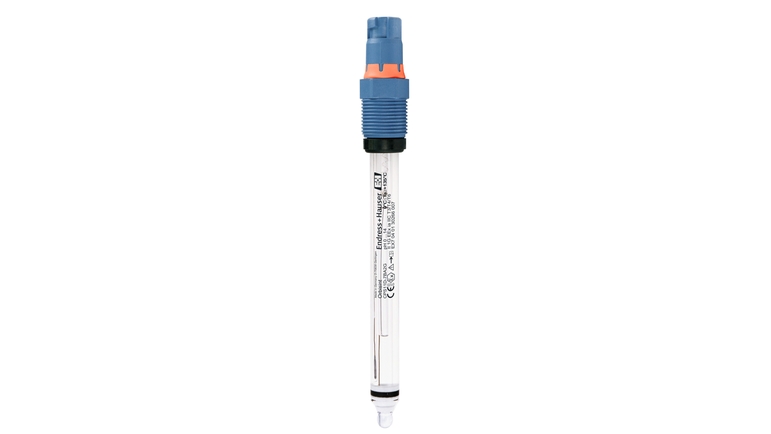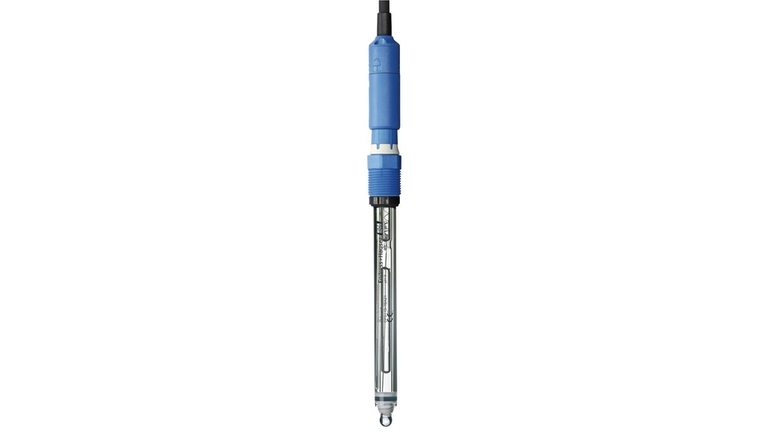 Memosens glass electrode for standard applications
Orbisint CPS11D is the digital all-rounder for process and environmental technology. It measures reliably even in highly alkaline media or hazardous areas. Designed for low maintenance and a long operating life, the electrode offers you best value for money. Orbisint CPS11D is not the latest Memosens generation. To get information on the new Memosens CPS11E sensor with extended functionality, click here.
Enkle produkter

Enkelt å velge, intallere og bruke
Tekniske egenskaper
Enkelhet
Standardprodukter

Pålitelige, robuste og lette å vedlikeholde
Tekniske egenskaper
Enkelhet
High- end produkter

Høyst funksjonelle og praktiske
Tekniske egenskaper
Enkelhet
Spesialprodukter

Designet for krevende applikasjoner
Tekniske egenskaper
Enkelhet
FLEX utvalget
Tekniske egenskaper
Enkelhet

Fundamental utvalg

Møter dine grunleggende målebehov

Tekniske egenskaper

Enkelhet

Lean utvalg

Håndter henkelt dine kjerneprosesser

Tekniske egenskaper

Enkelhet

Extended utvalg

Optimaliser prosessene dine med innovative teknologier

Tekniske egenskaper

Enkelhet

Xpert utvalg

Mestre de mest utfordrende applikasjonene dine

Tekniske egenskaper

Enkelhet
Spesifikasjonene kort oppsummert

Measurement range

Process temperature

0 to 135 °C (32 to 275 °F)

Process pressure

1 to 17 bar (15 to 246 psi)
Loading alternative products
Hurtigvalg
Velg ett av våre foreslåtte alternative
individuell konfigurasjon
Fortsett for å velge blant alle mulige alternativer
Ekstra komponenter

Fordeler

Robust electrode with long poison diffusion path, requires low maintenance due to large, dirt-repellent PTFE ring diaphragm

Suitable for harsh applications: Process glass for highly alkaline media and pressure-stable up to 16 bar (232 psi)

Optional salt...
Bruksområde

Long-term monitoring and limit monitoring of processes with stable process conditions:
- Chemical industry
- Paper industry
- Power plants (e.g. flue gas washers, boiler feed water)
- Incineration plants


Water treatment:
- Drinking water
- Cooling...
Dokumenter / håndbøker / programvare
Tilbehør / reservedeler
Memoclip label Memosens sensor

for assignment of sensors to measuring loop. 100 sensor clips with printable labels

Technical buffer solution CPY20

pH quality buffer solution, referenced to primary reference material of PTB and standard reference material of NIST. in DAkkS accredited buffer Laboratory.

KCL-Electrolyte solution CPY4

For liquid filled electrodes
Suksesshistorier
Boiler water monitoring made easy

With the SWAS Compact Panel, the continuous monitoring of quality parameters such as pH and conductivity in cheese production can be automated and simplified.

Det allsidige panelet

Paneler for vannanalyse gjør det enkelt å overvåke drikkevann kontinuerlig på vannbehandlingsanlegget i Frasnacht i Sveits.

Kjølevann direkte fra Østersjøen

Med CUS52D oppnår kraftverksoperatøren KNG lavere vedlikeholdskostnader på grunn av pålitelig og stabil måling også under krevende forhold i saltvann.
Vannovervåkning redder liv

Vann anses i stadig større grad som et verdifullt produkt i de fleste land. Derfor er det en stadig nedgang i aksepten for sløsing med vann, og behovet for å kontrollere vannkvaliteten øker.