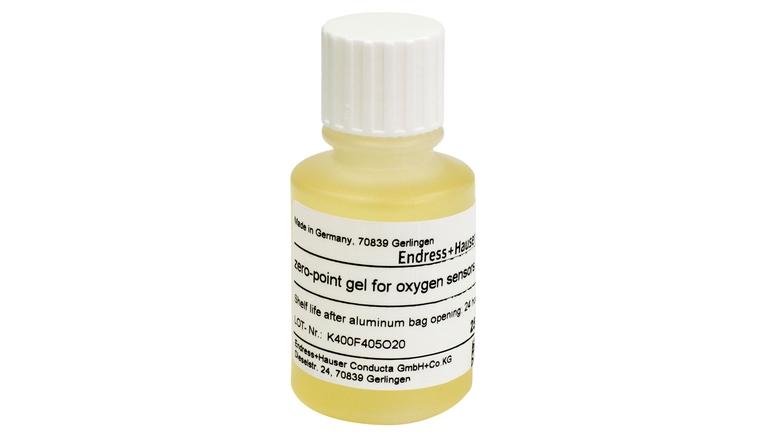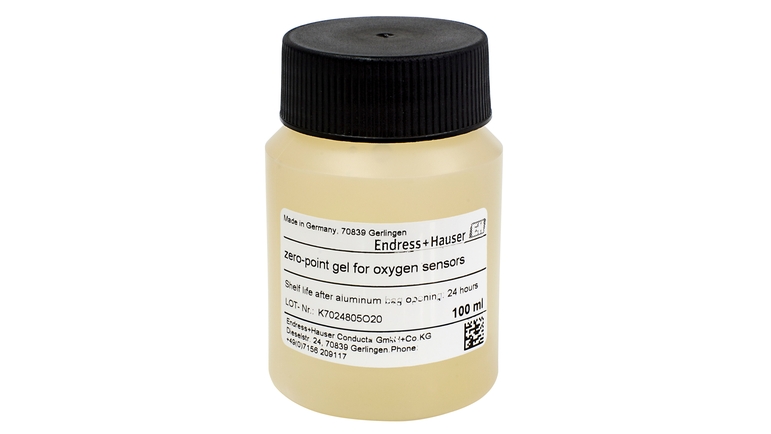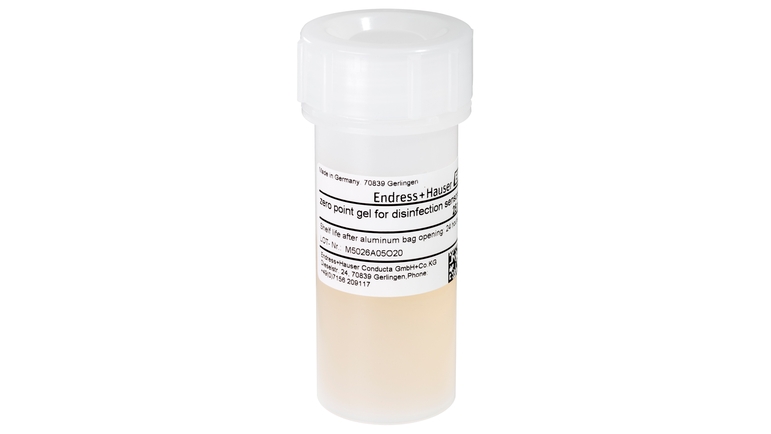 Ready-to-use gel for validation, calibration, and adjustment of oxygen and disinfection sensors
COY8 is a ready-made gel that allows you to detect the true zero point of your oxygen and disinfection (e.g. free chlorine) sensors. This improves the reliability and accuracy of your measuring points leading to increased product quality and yield. What's more, it helps you decide whether a sensor should be adjusted, maintained or replaced. The gel doesn't require additional chemicals or preparation. It is instantly ready to use and is reusable within 24 hours after opening.
Enkle produkter

Enkelt å velge, intallere og bruke
Tekniske egenskaper
Enkelhet
Standardprodukter

Pålitelige, robuste og lette å vedlikeholde
Tekniske egenskaper
Enkelhet
High- end produkter

Høyst funksjonelle og praktiske
Tekniske egenskaper
Enkelhet
Spesialprodukter

Designet for krevende applikasjoner
Tekniske egenskaper
Enkelhet
FLEX utvalget
Tekniske egenskaper
Enkelhet

Fundamental utvalg

Møter dine grunleggende målebehov

Tekniske egenskaper

Enkelhet

Lean utvalg

Håndter henkelt dine kjerneprosesser

Tekniske egenskaper

Enkelhet

Extended utvalg

Optimaliser prosessene dine med innovative teknologier

Tekniske egenskaper

Enkelhet

Xpert utvalg

Mestre de mest utfordrende applikasjonene dine

Tekniske egenskaper

Enkelhet
Hurtigvalg
Velg ett av våre foreslåtte alternative
individuell konfigurasjon
Fortsett for å velge blant alle mulige alternativer
Fordeler

Be sure: exact determination of the true zero of your oxygen and disinfection / chlorine measuring points.

Enhance your product quality: the zero-point calibration improves the accuracy and reliability of your measurements and can increase the quality...
Bruksområde

COY8 zero-point gel determines the true zero point of virtually all sensors that measure the parameters:

Oxygen

Free chlorine

Total chlorine

Chlorine dioxide

Etc.

It is used for example in:

Life Sciences
- Fermentation processes

Food & Beverages
-...
Dokumenter / håndbøker / programvare
Suksesshistorier
Kjølevann direkte fra Østersjøen

Med CUS52D oppnår kraftverksoperatøren KNG lavere vedlikeholdskostnader på grunn av pålitelig og stabil måling også under krevende forhold i saltvann.

Avanserte prosessbetingelser

Fra tidkrevende prøveanalyse til sanntidsovervåking av kritiske parametere i gjæringsprosesser takket være komplette løsninger fra maskinvare til utvikling og analysetjenester.

Enklere å følge regelverket

Den automatiserte fosfatovervåkingen med Liquiline System CA80PH hjelper matvareprodusenten Pasfrost med å overholde de strenge grenseverdiene for industrielt avløpsvann.
Vannovervåkning redder liv

Vann anses i stadig større grad som et verdifullt produkt i de fleste land. Derfor er det en stadig nedgang i aksepten for sløsing med vann, og behovet for å kontrollere vannkvaliteten øker.