Multichannel, multiparameter software Memobase Plus CYZ71D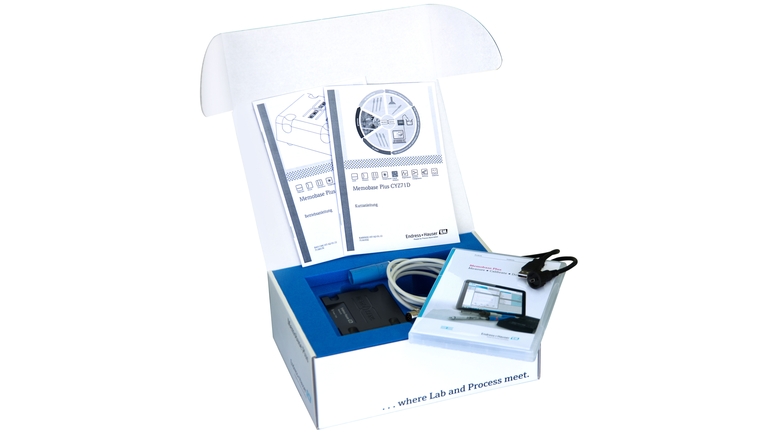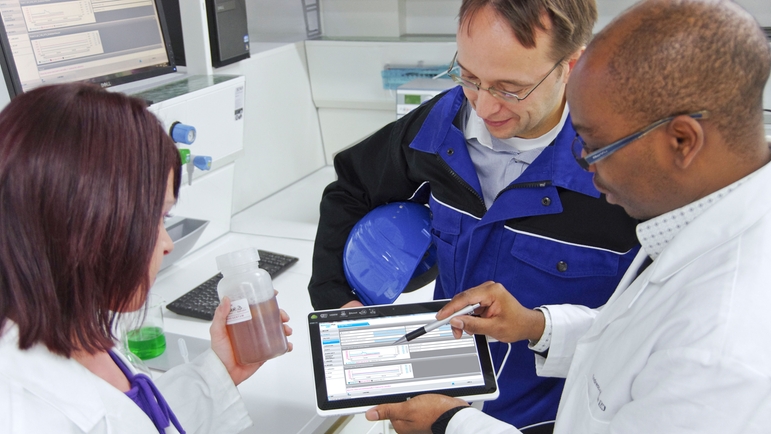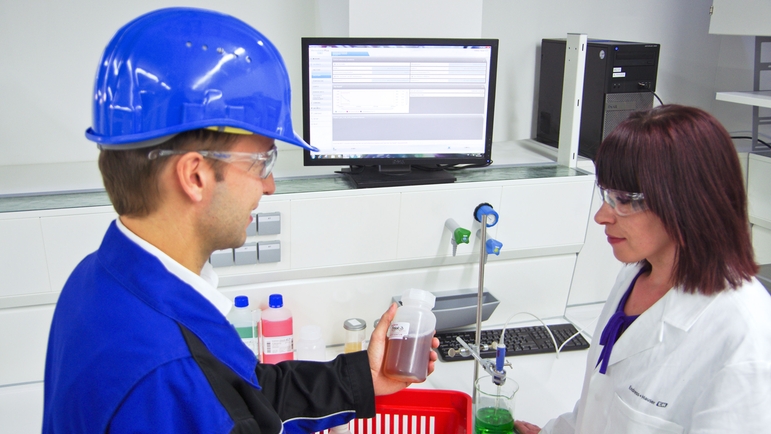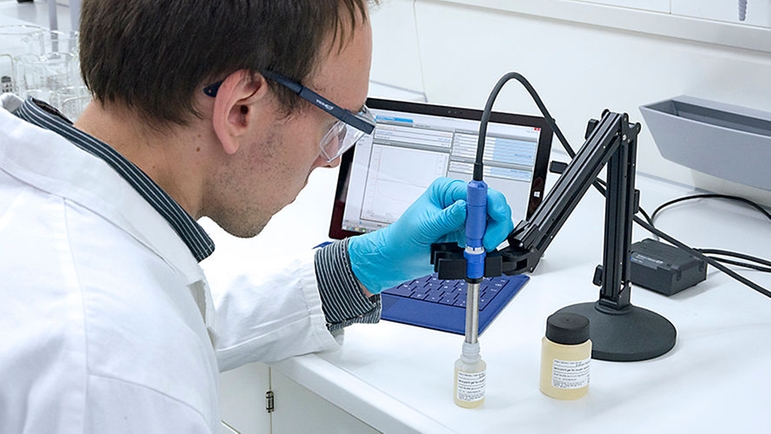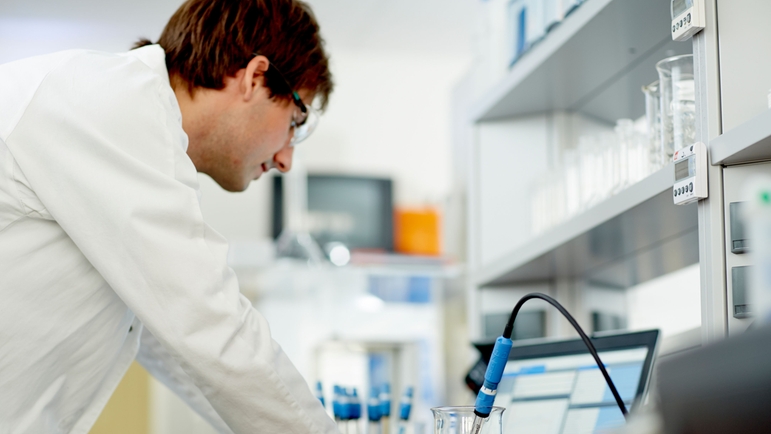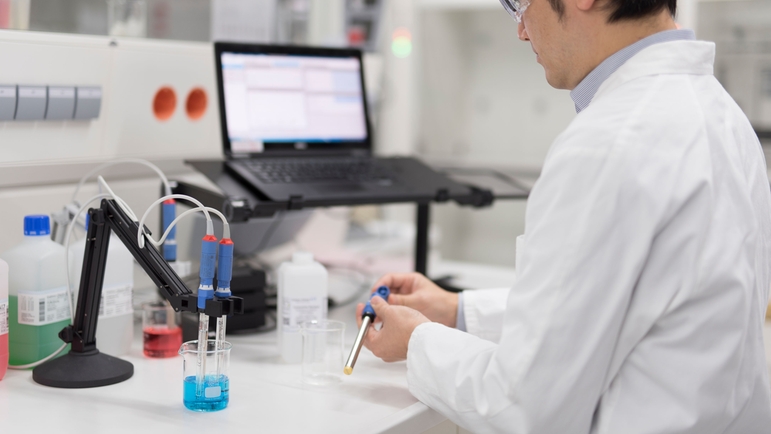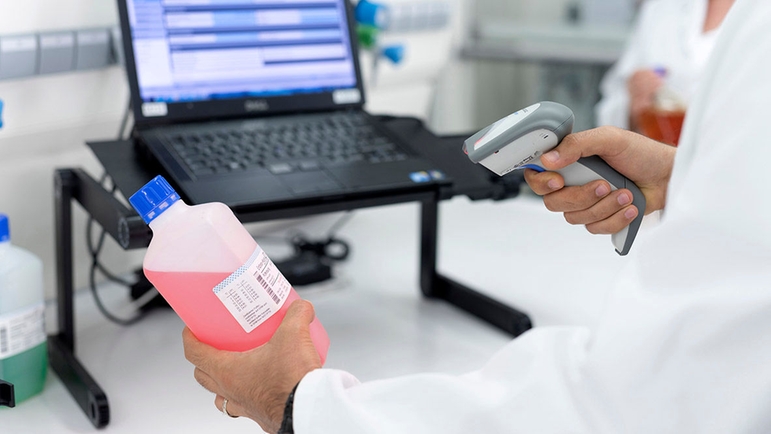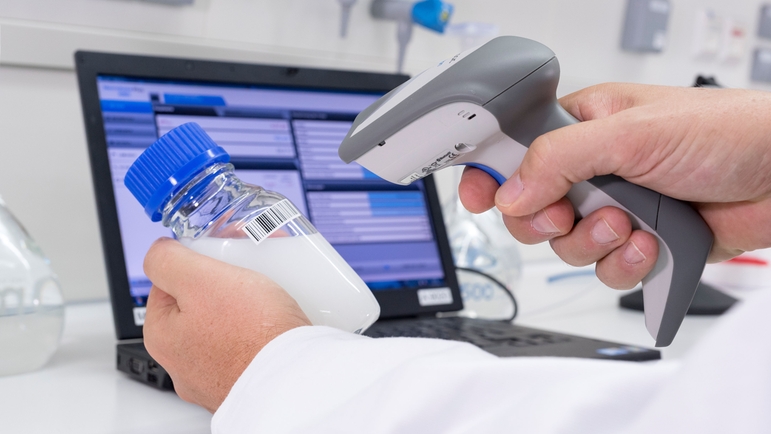 Measure, calibrate, and document with one single tool for Memosens sensors
Memobase Plus is the perfect software to improve your process safety and reliability. It documents the complete lifetime of Memosens sensors offering full traceability with a minimum of paperwork. Memobase Plus turns your computer into a high-performance, space-saving measuring device for up to 4 parallel sensors. You can save and export measurement data and use identical sensors in the laboratory as in the process to achieve truly comparable measurements.
Enkle produkter

Enkelt å velge, intallere og bruke
Tekniske egenskaper
Enkelhet
Standardprodukter

Pålitelige, robuste og lette å vedlikeholde
Tekniske egenskaper
Enkelhet
High- end produkter

Høyst funksjonelle og praktiske
Tekniske egenskaper
Enkelhet
Spesialprodukter

Designet for krevende applikasjoner
Tekniske egenskaper
Enkelhet
FLEX utvalget
Tekniske egenskaper
Enkelhet

Fundamental utvalg

Møter dine grunleggende målebehov

Tekniske egenskaper

Enkelhet

Lean utvalg

Håndter henkelt dine kjerneprosesser

Tekniske egenskaper

Enkelhet

Extended utvalg

Optimaliser prosessene dine med innovative teknologier

Tekniske egenskaper

Enkelhet

Xpert utvalg

Mestre de mest utfordrende applikasjonene dine

Tekniske egenskaper

Enkelhet
Hurtigvalg
Velg ett av våre foreslåtte alternative
individuell konfigurasjon
Fortsett for å velge blant alle mulige alternativer
Fordeler

Higher efficiency with easy sensor maintenance:
Plug and play with Memosens sensors means: Just swapping the sensors in the process with lab pre-calibrated sensors.

Advanced diagnostics with 'Ready for next batch' indication:
Memobase Plus evaluates the...
Bruksområde

Memobase Plus manages the complete life cycle of pH, ORP, conductivity, dissolved oxygen and chlorine sensors with the robust Memosens technology.
It is available for all industries and fulfills the highest demands of the pharmaceutical industry. User...
Dokumenter / håndbøker / programvare
Tilbehør / reservedeler
Kit CYZ71D Memolink for Memosens

Upgrade-activation key for at customer s

Upgrade activation key for CYZ71D
Suksesshistorier
Kjølevann direkte fra Østersjøen

Med CUS52D oppnår kraftverksoperatøren KNG lavere vedlikeholdskostnader på grunn av pålitelig og stabil måling også under krevende forhold i saltvann.

Avanserte prosessbetingelser

Fra tidkrevende prøveanalyse til sanntidsovervåking av kritiske parametere i gjæringsprosesser takket være komplette løsninger fra maskinvare til utvikling og analysetjenester.

Enklere å følge regelverket

Den automatiserte fosfatovervåkingen med Liquiline System CA80PH hjelper matvareprodusenten Pasfrost med å overholde de strenge grenseverdiene for industrielt avløpsvann.
Vannovervåkning redder liv

Vann anses i stadig større grad som et verdifullt produkt i de fleste land. Derfor er det en stadig nedgang i aksepten for sløsing med vann, og behovet for å kontrollere vannkvaliteten øker.