Manual or automatic retractable assembly Cleanfit CPA875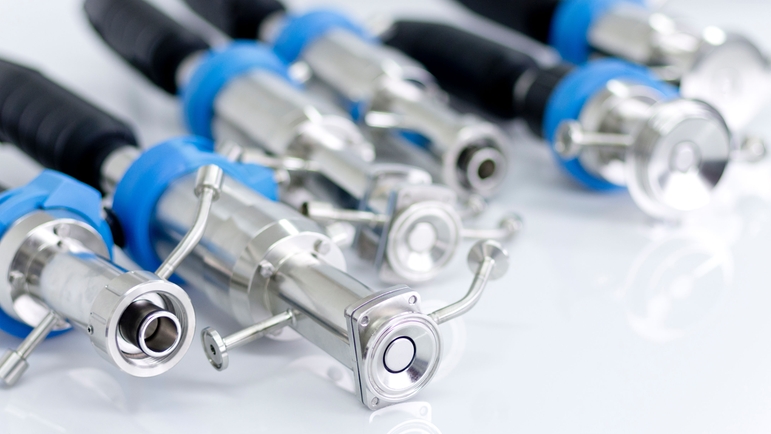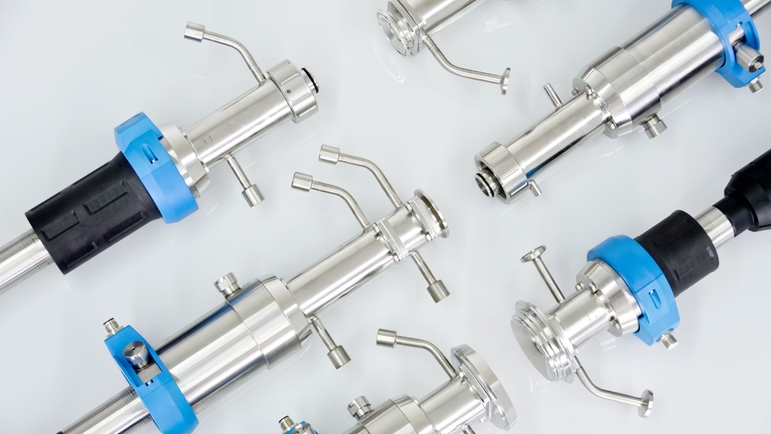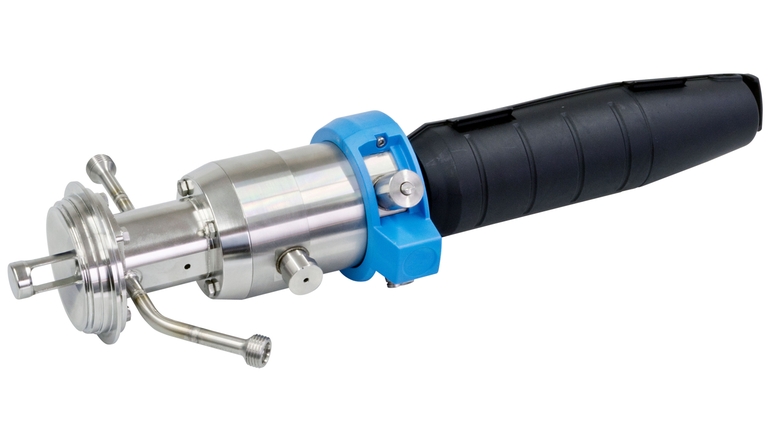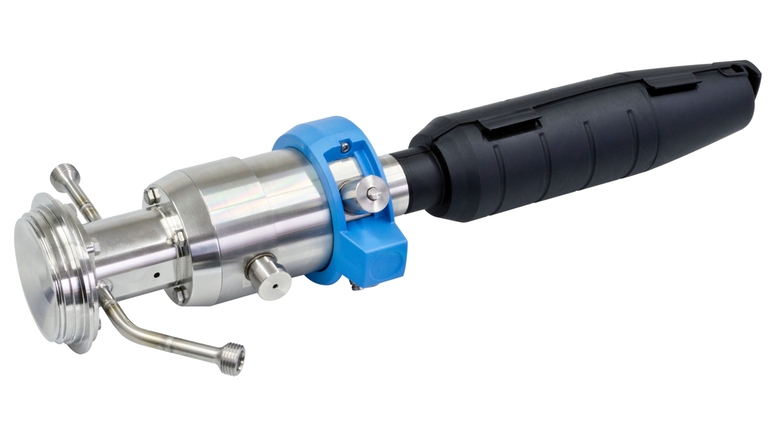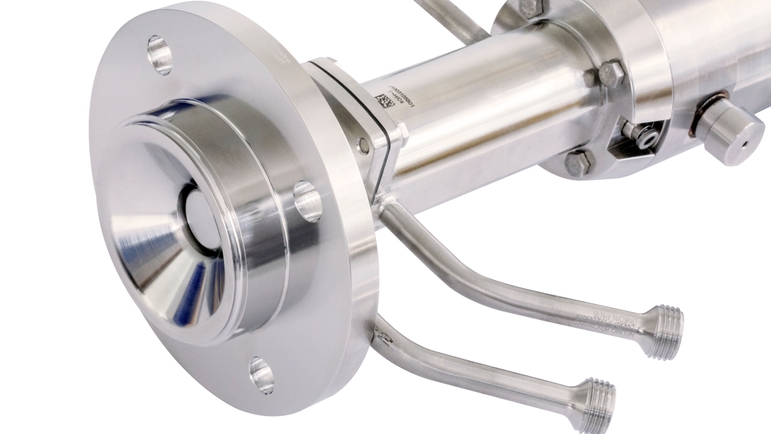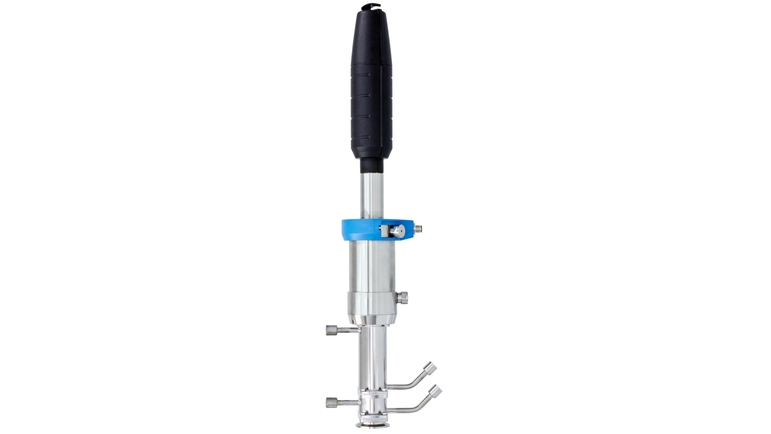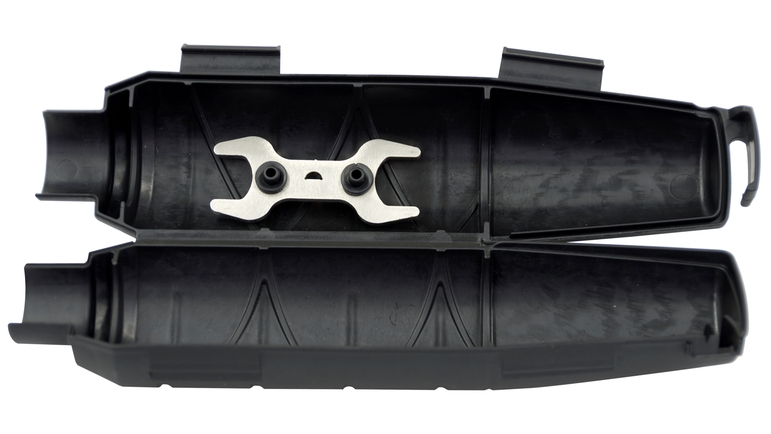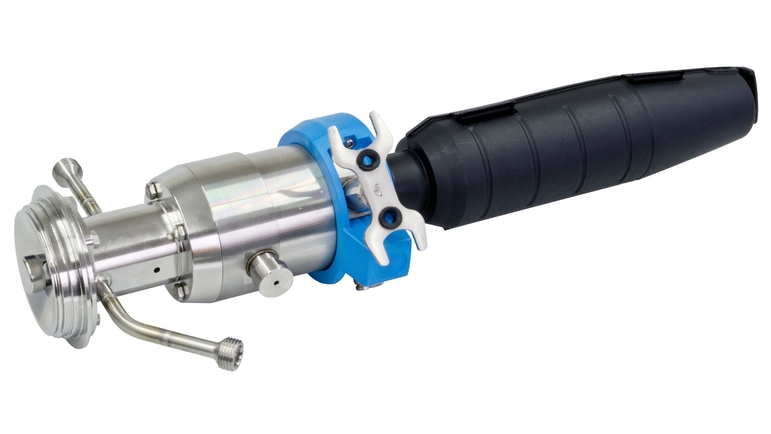 Sterilizable assembly for the life sciences and food & beverage industries
Completely sterilizable, the Cleanfit CPA875 retractable assembly guarantees maximum protection from contamination making it ideal for use in life science and food & beverage applications. Fully certified (EHEDG and ASME BPE) and made of FDA-recommended materials, the CPA875 is the right choice where hygiene counts!
Enkle produkter

Enkelt å velge, intallere og bruke
Tekniske egenskaper
Enkelhet
Standardprodukter

Pålitelige, robuste og lette å vedlikeholde
Tekniske egenskaper
Enkelhet
High- end produkter

Høyst funksjonelle og praktiske
Tekniske egenskaper
Enkelhet
Spesialprodukter

Designet for krevende applikasjoner
Tekniske egenskaper
Enkelhet
FLEX utvalget
Tekniske egenskaper
Enkelhet

Fundamental utvalg

Møter dine grunleggende målebehov

Tekniske egenskaper

Enkelhet

Lean utvalg

Håndter henkelt dine kjerneprosesser

Tekniske egenskaper

Enkelhet

Extended utvalg

Optimaliser prosessene dine med innovative teknologier

Tekniske egenskaper

Enkelhet

Xpert utvalg

Mestre de mest utfordrende applikasjonene dine

Tekniske egenskaper

Enkelhet
Spesifikasjonene kort oppsummert

Process temperature

-10 to 140 °C (14 to 284 °F)

Process pressure

Pneumatic drive: 16 bar up to 140 °C (232 psi up to 284 °F)
Manual drive: 8 bar up to 140 °C (116 psi up to 284 °F)
Hurtigvalg
Velg ett av våre foreslåtte alternative
individuell konfigurasjon
Fortsett for å velge blant alle mulige alternativer
Fordeler

Highest process safety: The patented design of the dynamic sealing prevents
contamination.

Simple operation: Remove, sterilize and calibrate the sensor while the process is running – aseptic and hygienically safe.

No cross-contamination: Sterile design...
Bruksområde

Cleanfit CPA875 is a retractable assembly for pH, ORP, oxygen and NIR sensors with a diameter of 12mm and 225/360mm length.

It has been developed for highest safety in:

Food & beverages

Biotechnology

Life sciences

Special chemicals
Dokumenter / håndbøker / programvare
Tilbehør / reservedeler
Manual repair and maintenance CPA875

Kit Sensor output interface

XPC0001 XPA875

Accessories, spare parts and maintenance kits for retractable process assembly Cleanfit CPA875 Content: All selectable spare parts, sealing sets incl. certificates and approvals as well as accessories
Suksesshistorier
Kjølevann direkte fra Østersjøen

Med CUS52D oppnår kraftverksoperatøren KNG lavere vedlikeholdskostnader på grunn av pålitelig og stabil måling også under krevende forhold i saltvann.

Avanserte prosessbetingelser

Fra tidkrevende prøveanalyse til sanntidsovervåking av kritiske parametere i gjæringsprosesser takket være komplette løsninger fra maskinvare til utvikling og analysetjenester.

Enklere å følge regelverket

Den automatiserte fosfatovervåkingen med Liquiline System CA80PH hjelper matvareprodusenten Pasfrost med å overholde de strenge grenseverdiene for industrielt avløpsvann.
Ingen samtilpassing, ingen måling!

Sikkerhet og driftskomfort for analytiske målepunkter starter med riktig sammensetting. Vår fleksible produksjonslinje sikrer at du får riktig tilpasning til dine behov.

Revolusjonssuksess


Det har revolusjonert drift og vedlikeholdet for væskeanalyse. Siden lanseringen for 10 år siden, har Memosens-teknologi og Liquilinetransmittere blitt en de facto industristandard.

Vannovervåkning redder liv

Vann anses i stadig større grad som et verdifullt produkt i de fleste land. Derfor er det en stadig nedgang i aksepten for sløsing med vann, og behovet for å kontrollere vannkvaliteten øker.